We await you at the Mobile World Congress – 4YFN 2019 in Barcelona from 25 to 27 February!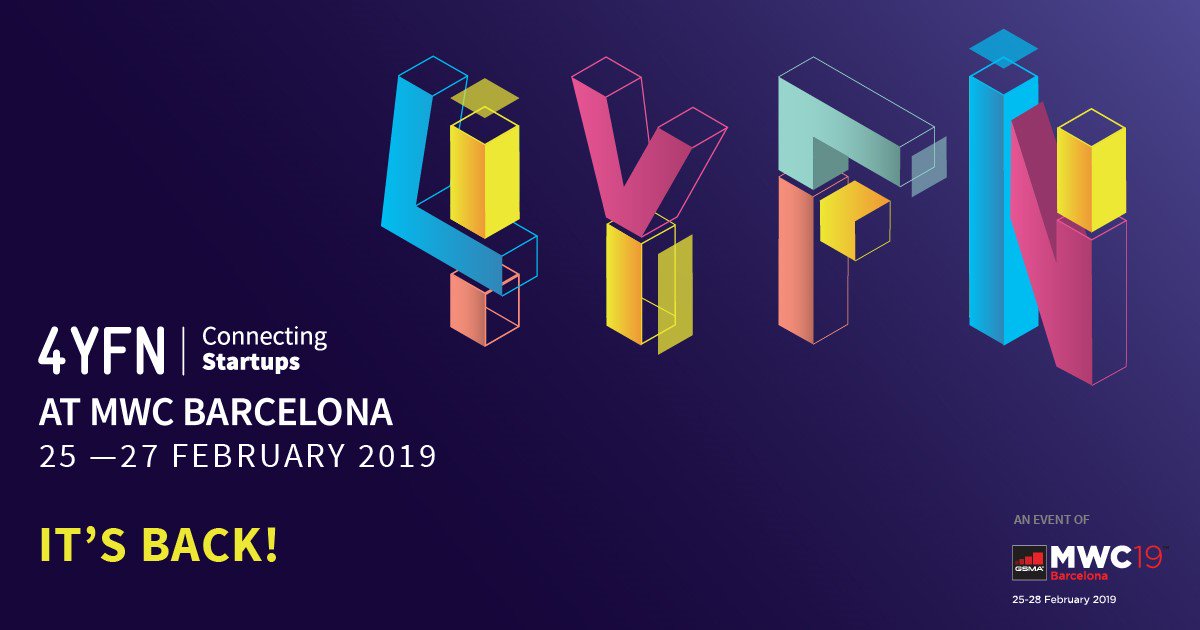 We'll be exhibiting at 4YFN 2019, part of Mobile World Congress in Barcelona, chosen and supported by ICEX and StartUPV. Come and we'll help you make the most of your company's data thanks to our experience in Business Intelligence, stunning visual panels and User Experience and Machine Learning and Artificial Intelligence analysis.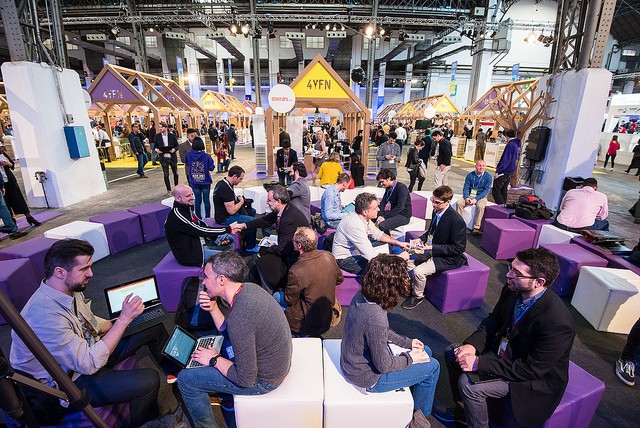 We'll be waiting for you at our stand in Fira Montjuic, Spain pavilion, T2 12.36 from 25 to 27th of February. Come and let us make your business more intelligent!
In WonderBits we design and develop software solutions for data processing, collaborator networks management, inter-company automated communication, digital invoicing, communication and visualization.
With a long success record and funded in 2015, we've worked for first level companies like Segur Caixa Adeslas, Allianz, Tirea, Apple, IBM, L'Oreal, Como's Commerce Council, and Bretagne Social Tourism Council.
Recently we have brought Business Intelligence world to a wider audience thanks to Artificial Intelligence, NPL, in chat-bots, enabling access to your company's analytics just asking for them.
---